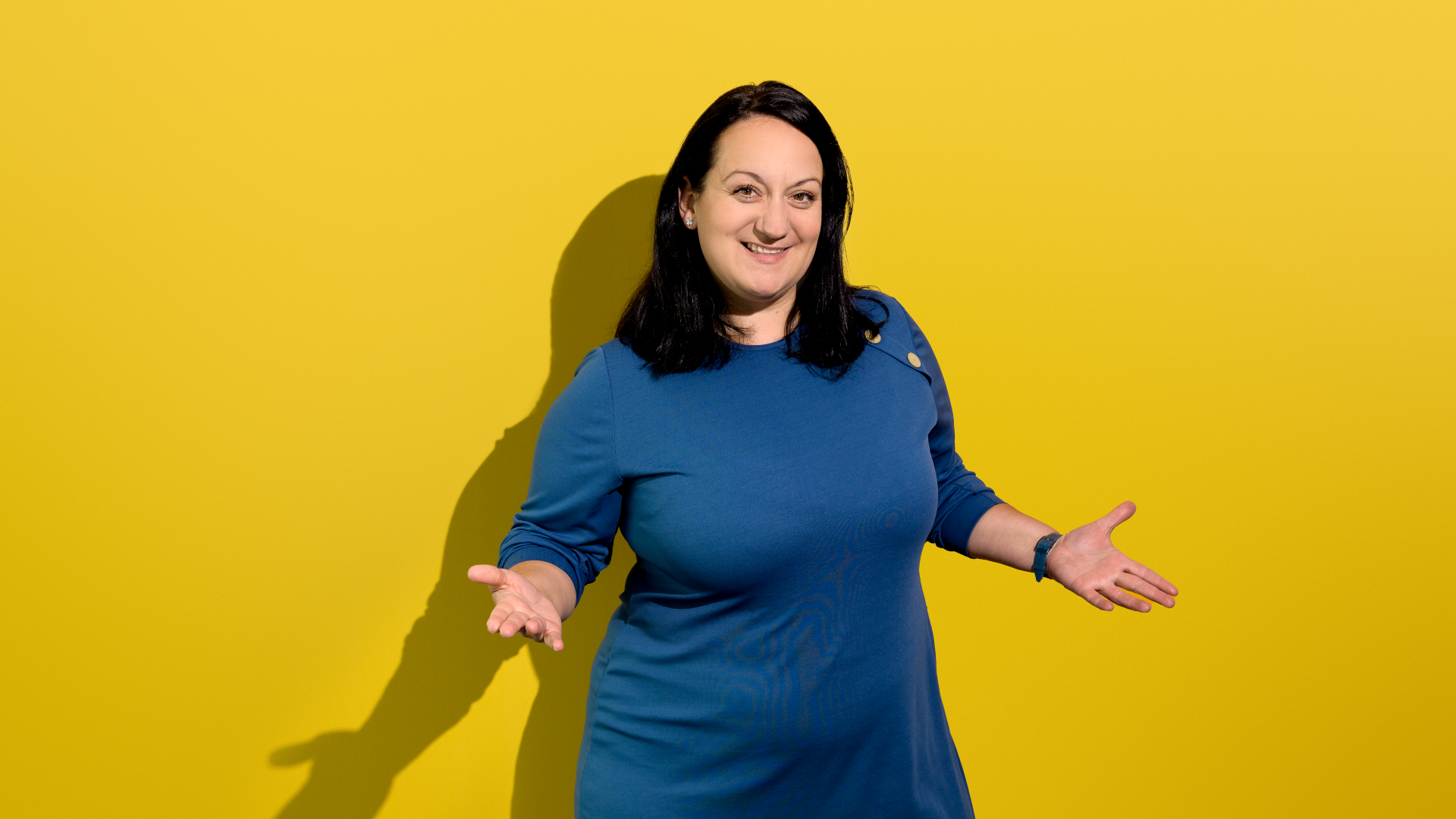 Working in our Head Offices
Our Skopje Head Office is the place where our talented team bring out the best of themselves while paving the way to create successful stories. Our teams consist of a group of individuals with different skills and knowledge, each one of them playing a crucial part in shaping the future for Lidl North Macedonia.
Learn more about our Head Office teams by visiting each Head Office department page below and apply for a job position in Lidl.