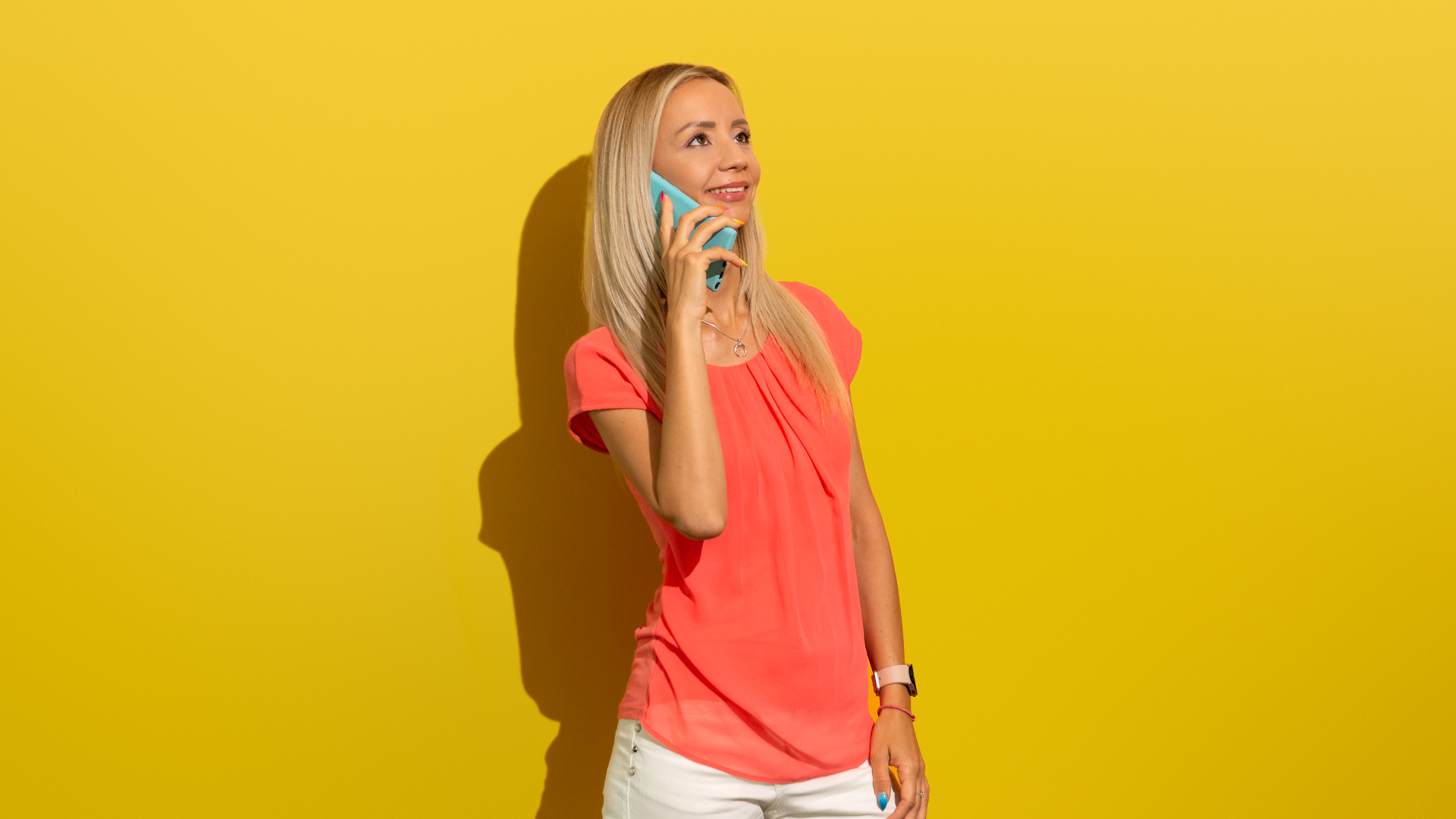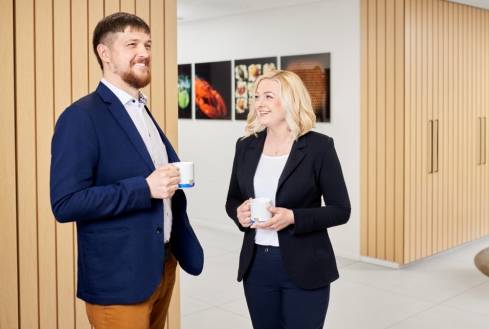 At Lidl, the Finance, Accounting, and Tax teams plays a critical role in driving informed decision-making, analyzing capital investments, and delivering valuable insights to stakeholders. They provide comprehensive quantitative and qualitative analysis to support company growth and ensure efficient business operations. Their efforts are key to helping the company make informed management decisions and move forward in a positive direction.
"The dynamics at the workplace makes Lidl special!"
Every day is a dynamic one, filled with challenges. I learn new things and develop skills daily, working with colleagues that always give their best.
Viktorija, Finance