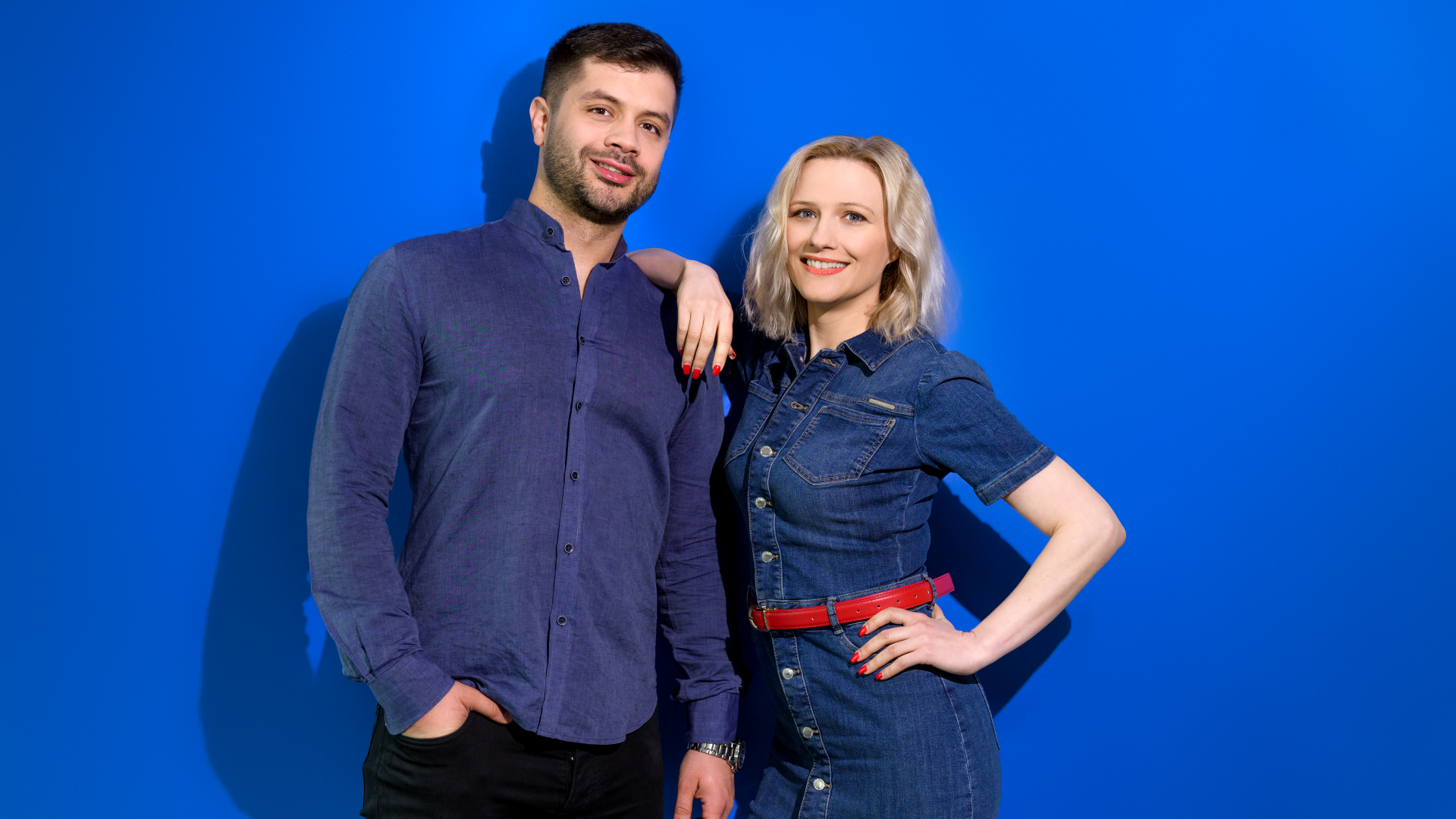 Why choose a career in Lidl?
Being part of Lidl, is being part of а big family.
Our employees are recognized as one of the most talented and hard-working people worldwide.
Whether you are already on a leadership position and you are looking for a new challenge…
… or you are expert in the field who wants to grow more,
… or you have just begun with your career path and don't have lot of experience,
… or you are just in the search of a place where you will start your professional career ,
We encourage you to apply for our job opportunities.
Are you ready to join #teamlidl? Check our our current job opportunities!