How to join our #teamlidl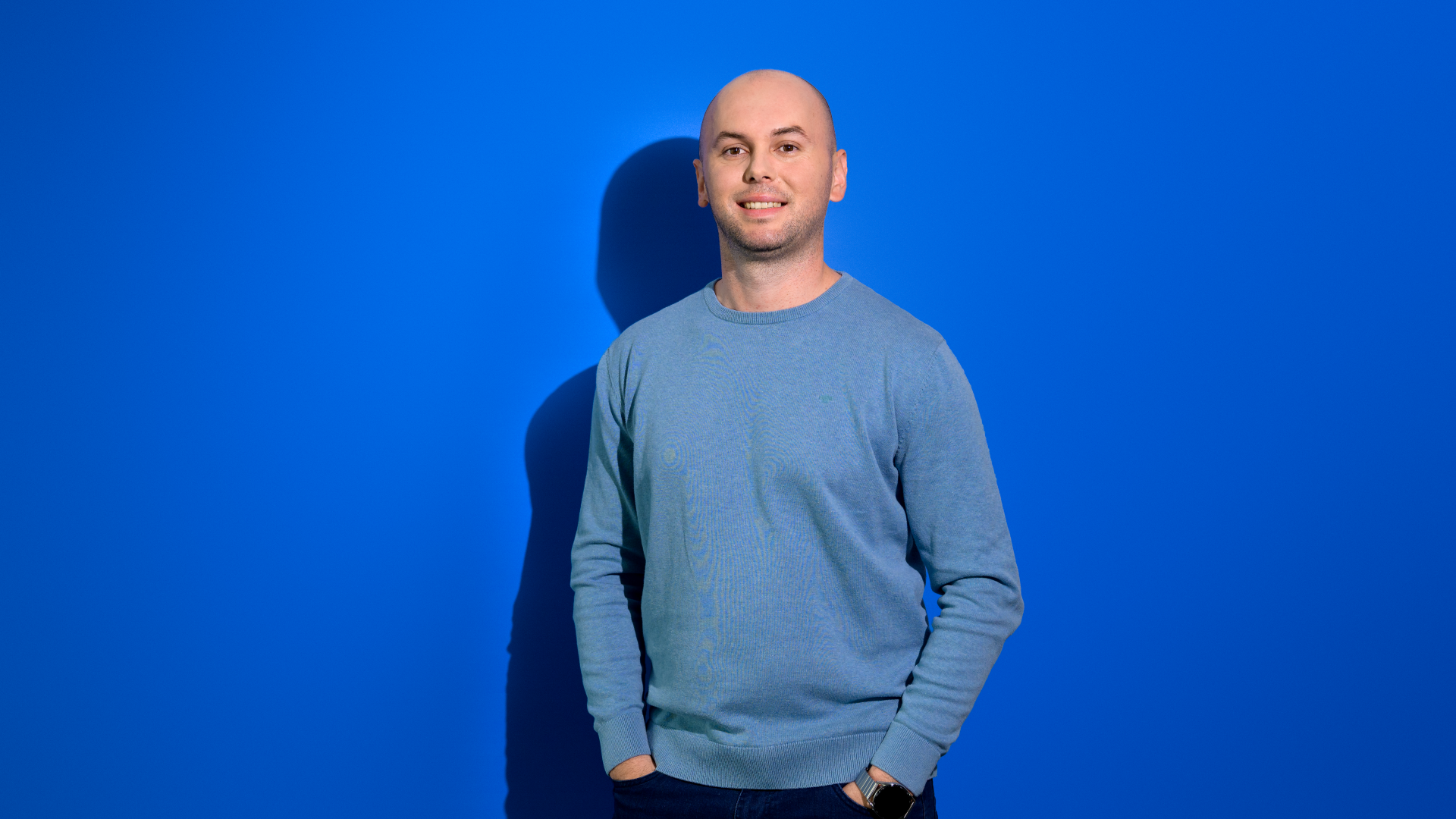 In order to process your data appropriately, it is necessary that you apply for some of our open job positions via our career page. The application process is simple and guarantees you that we will receive your application and that you will receive a response.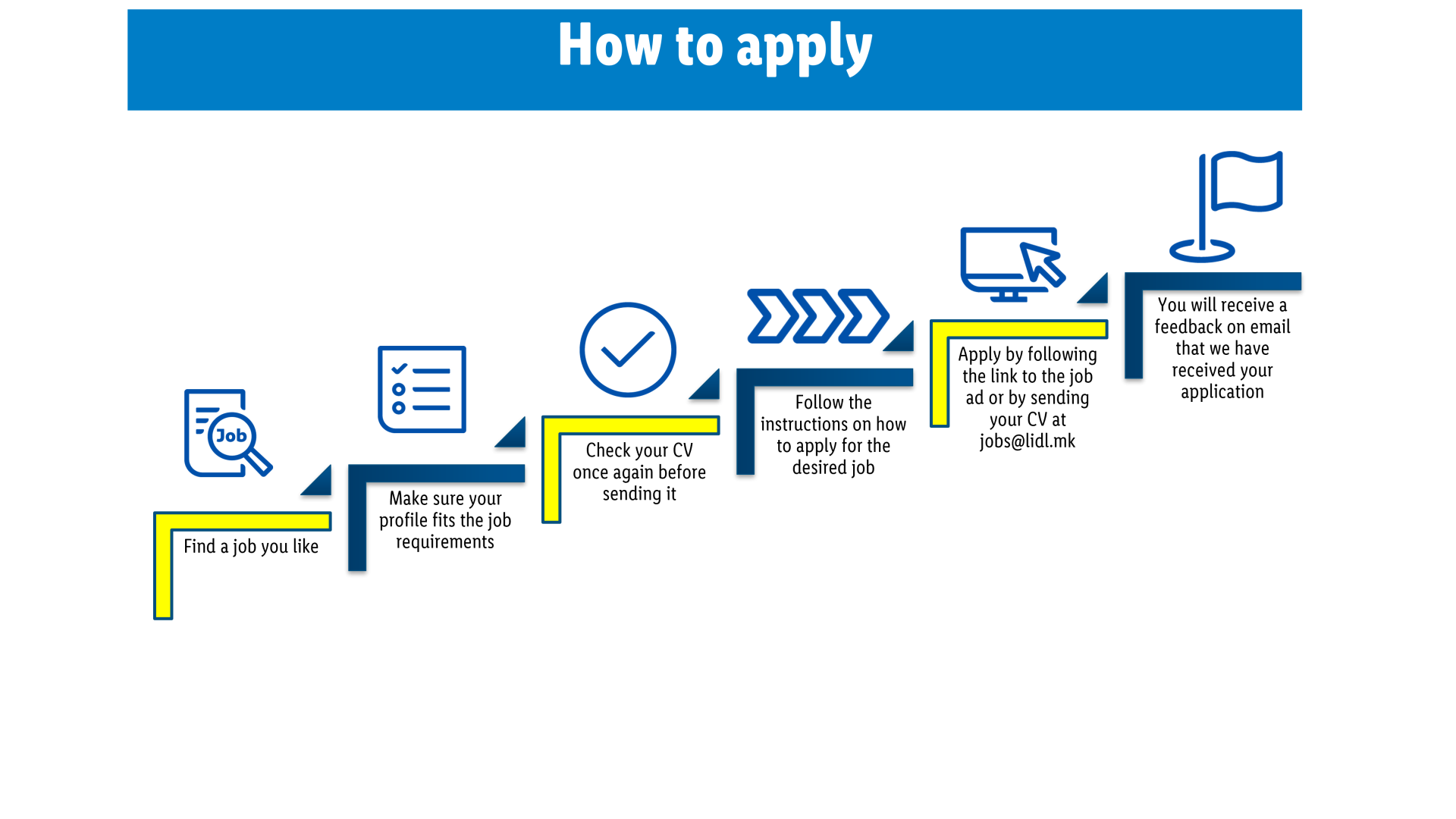 Our Candidate Selection Process
Step 1
Once you have found an open job position that you want to apply to, click on the link from the job ad on our career web page that will direct you to the exact location of the job ad, i.e, on vrabotuvanje.com job board and follow the directions to complete the application and for uploading your CV.
Step 2
If your application is successful and you are shortlisted, a member of the Recruitment Team will contact you to inform you about the next steps in the process. The process first involves a telephone interview and other follow-up interviews. Each of these interviews is followed by an outcome from the Recruitment Team as to whether you continue to the next step or not.
Step 3
Following your last interview, we will contact you about the outcome either by phone or email. If you are a selected candidate for the position, you will be sent an employment offer, and if you accept the offer, we will agree on a start date, we will prepare your contract and invite you to sign the employment contract.
If you have any questions about the application process or any other question, feel free to contact our Recruitment Team - jobs@lidl.mk.