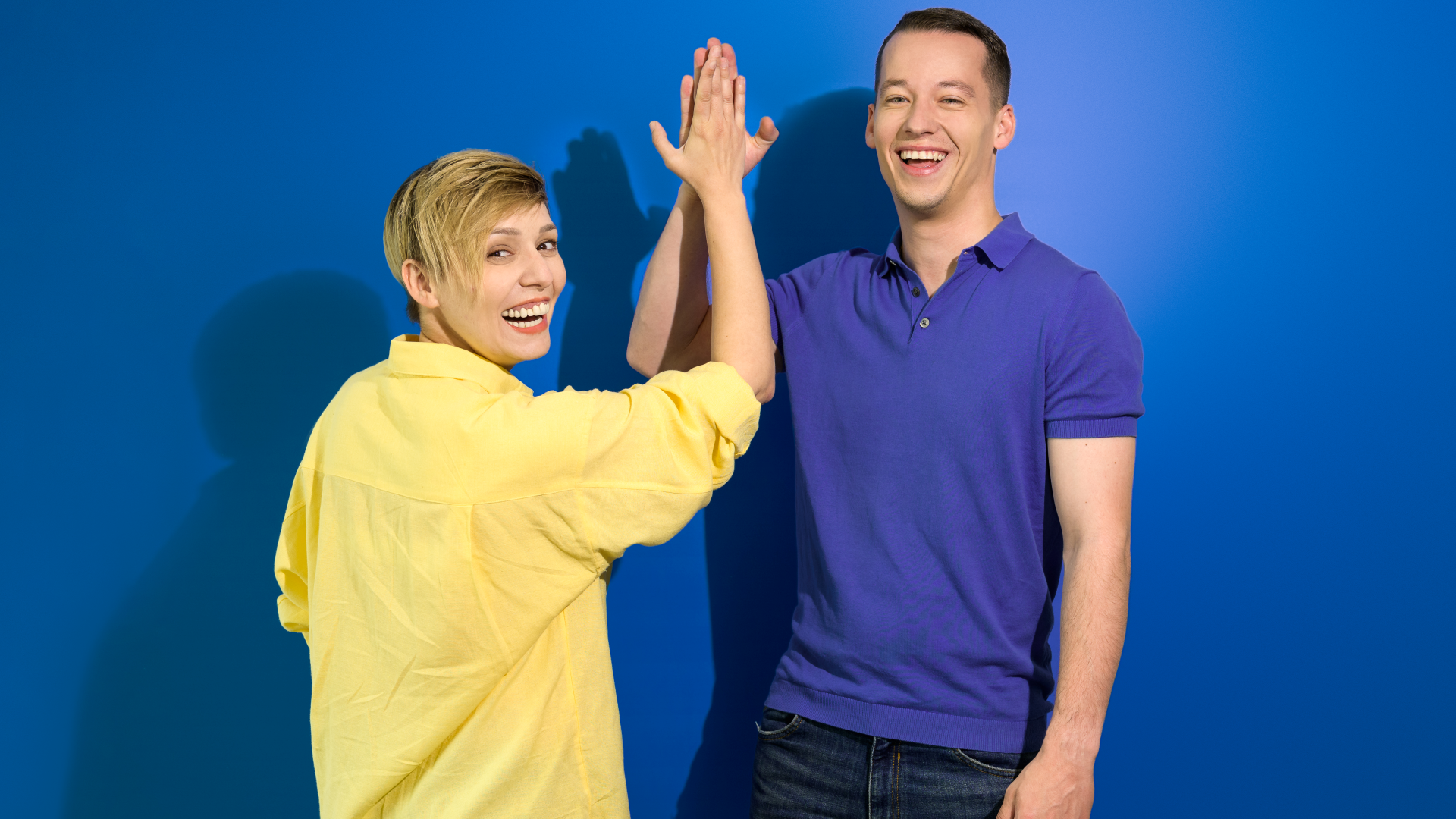 Employees are at the core of our company values, we feel as one big family, we get support and appreciation from colleagues around the globe and at Lidl you can never get bored. Simplicity, fairness, and loyalty are embedded in our everyday work. Lidl culture encourages everyone to be themselves, to respect each other, work together which is our driver and biggest motivation on our path to success.
Lidl in numbers
Lidl operates in 30 countries in Europe and US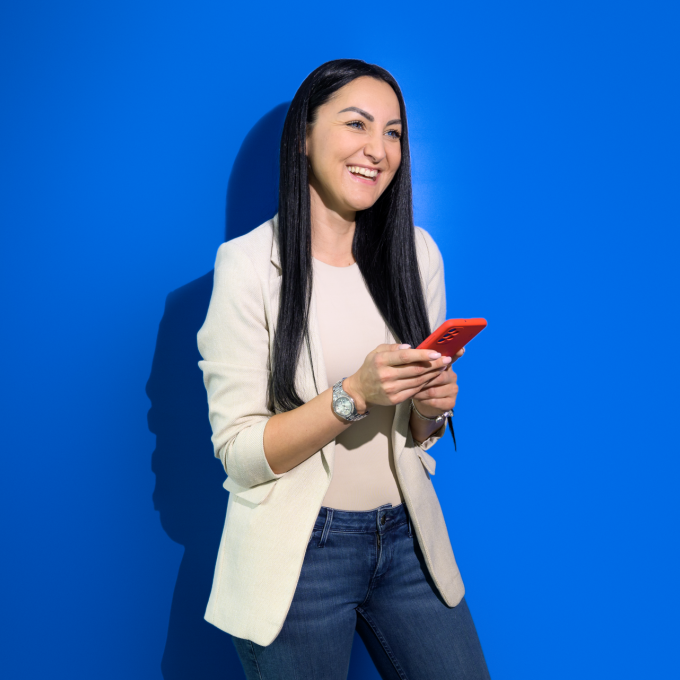 more than 376.000
employees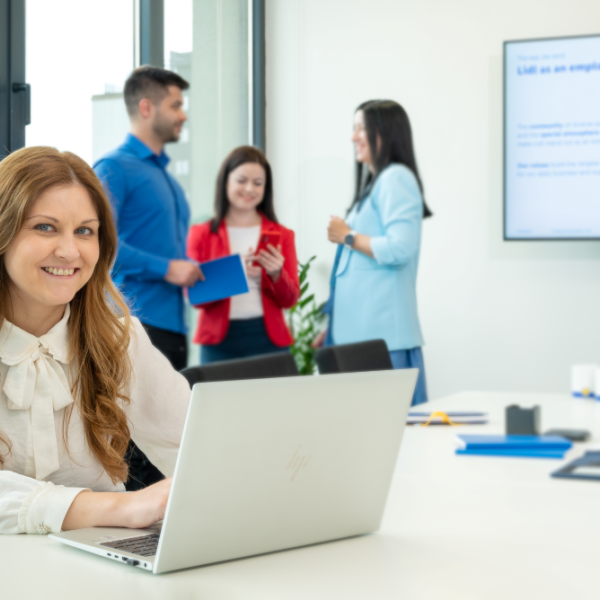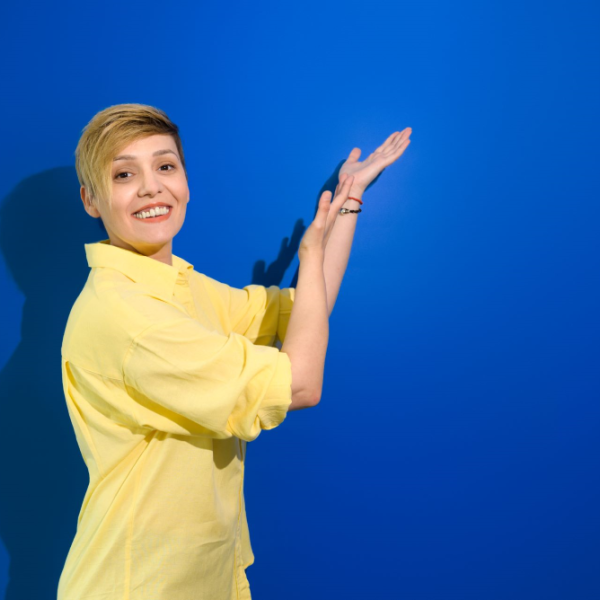 Our Team
Internationally, our workforce gathers people from different nationalities, skill sets and ages, and we have a gender-balanced leadership team. We strive to have simple, efficient, and effective processes, where teamwork is high priority and communication is open and transparent.
Lidl as an employer
In Lidl, we are dedicated to fostering a productive yet flexible culture and work environment and internationally we have been recognized as a fair and progressive employer. We care for our people above all, and a strong Code of Conduct is in place to protect our employees.
Our benefits
Pleasant and stimulating work environment
A stimulating work environment that brings out the best of you
International environment
Opportunity to exchange experiences with colleagues worldwide
Competitive compensation package
Attractive salary and competitive benefits package
Training opportunities
Opportunities for continuous personal and professional development
Global Mobility
Global Mobility possibilities
Career path development
Many opportunities for career development
Employee Onboarding Package
Welcome package for new joiners