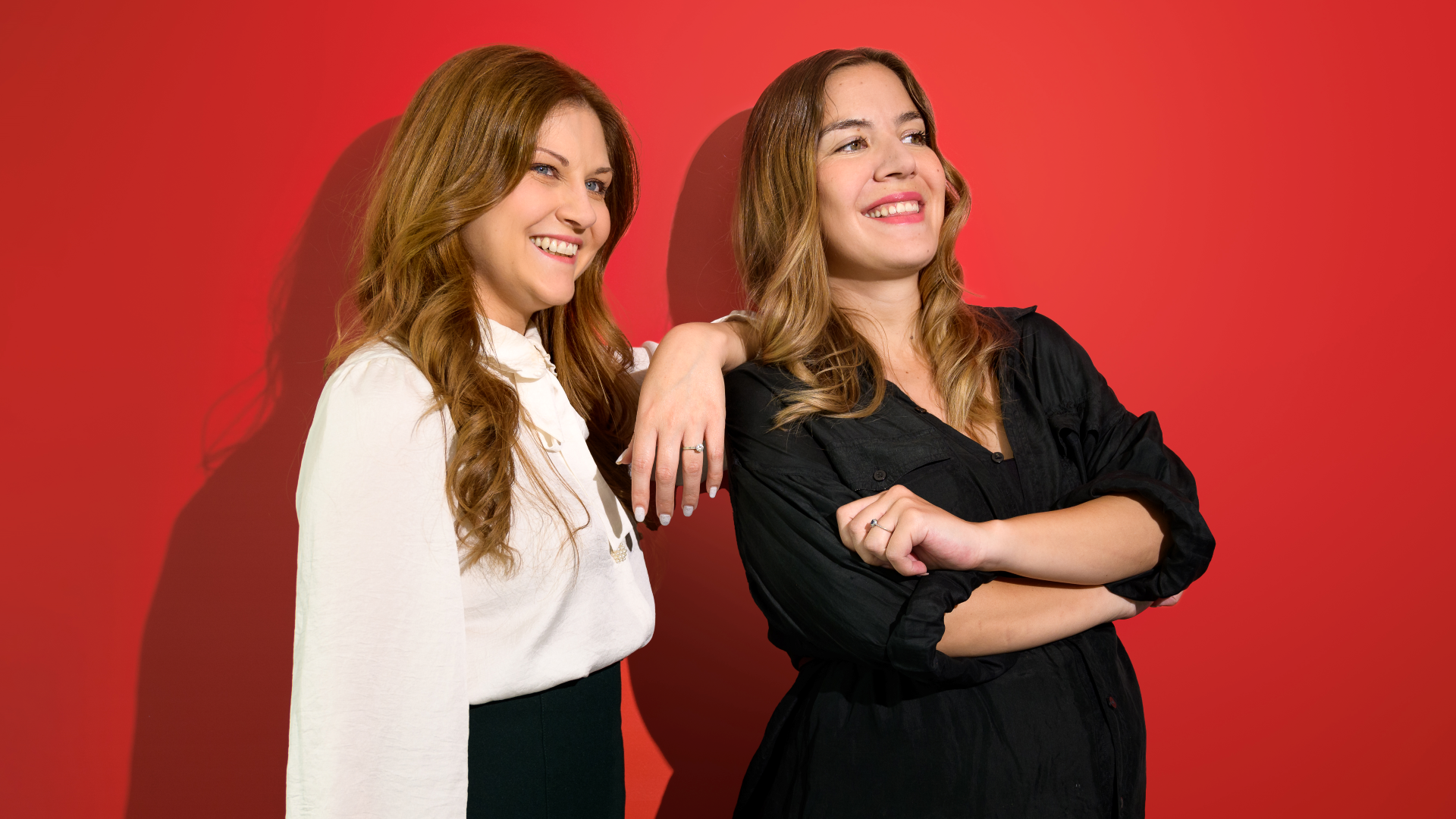 Our people are our main pillars
We care for our people above all, and we are building a culture that brings the best in every one of us, striving toward to be recognized as a fair and progressive employer.
For us, the most important is to provide an appropriate working environment where every employee feels motivated and engaged aiming to realize their full individual potential and thus contribute to the success of the organization. We want to offer our employees not only attractive benefits package and a secure future, but also to make our everyday work interesting, enjoyable and inspiring as possible.
Our teams are driven by trust. Joining Lidl means joining a company that believes everyone has a chance. Not only to prove themselves in what they do, but they also stand a chance to be proactive and let their actions do the talking. This is why we encourage innovation and highly appreciate taking initiatives within our teams.
In accordance with this, we nurture a culture of simple and transparent selection of candidates, which is why we are recognized as a desirable and honest employer in the countries where we operate.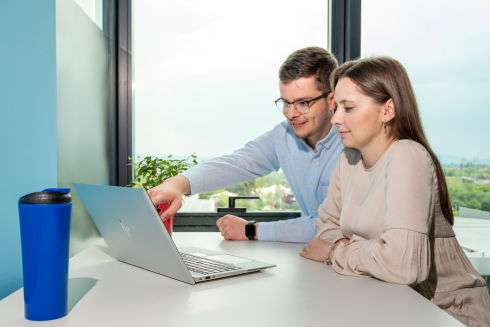 Employee Development
Our employees are our greatest asset. They are our main driver of the company's success and that is why we constantly invest in their development, building an environment that promotes continuous learning and improvement. By offering our people many different development opportunities, the company grows and each of our employees stands new personal chances for the future. We provide a positive work environment in which individual responsibility and teamwork are valued. Lidl offers stable and secure job opportunities in which personal and team contributions are truly valued and appreciated.