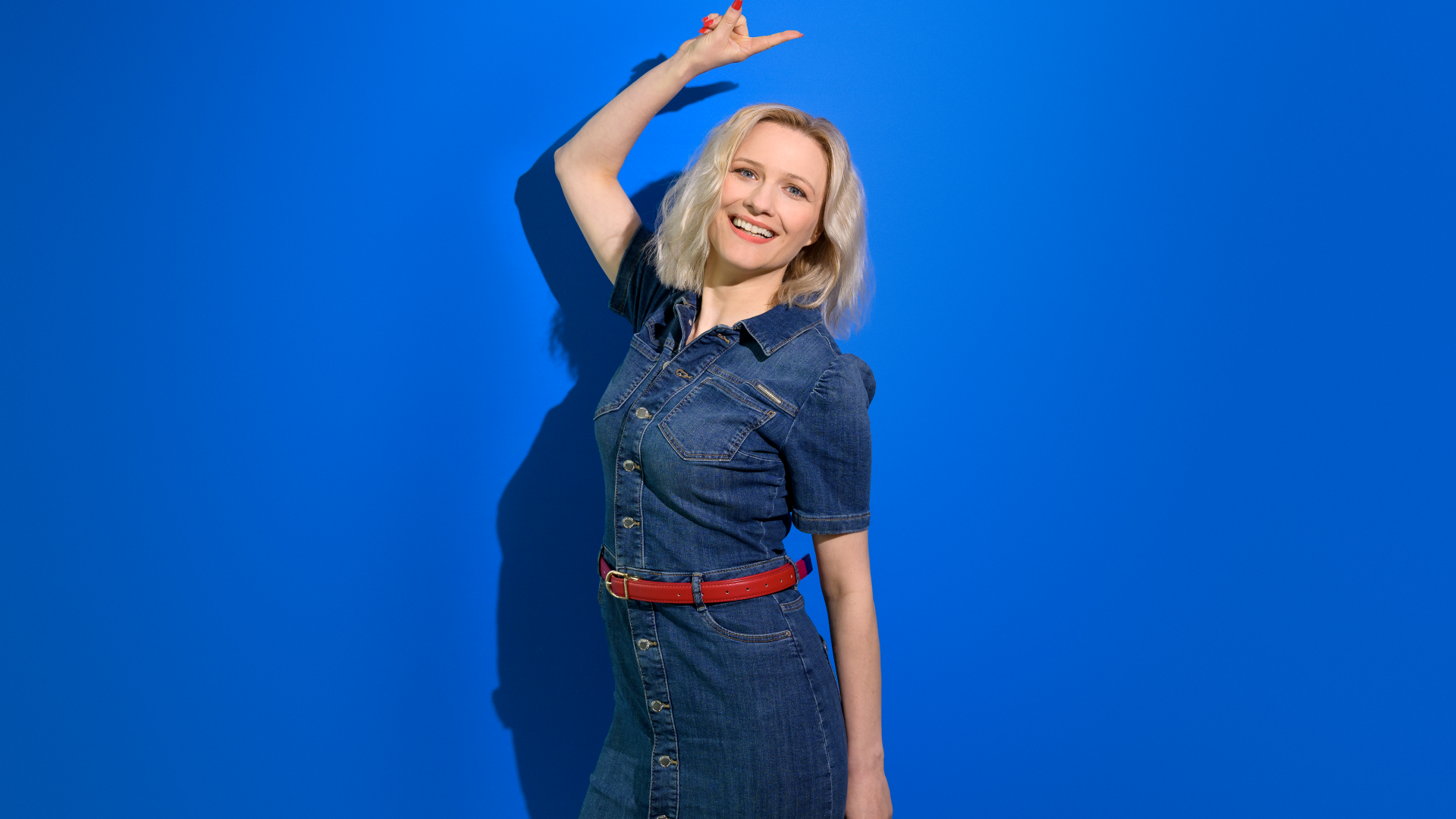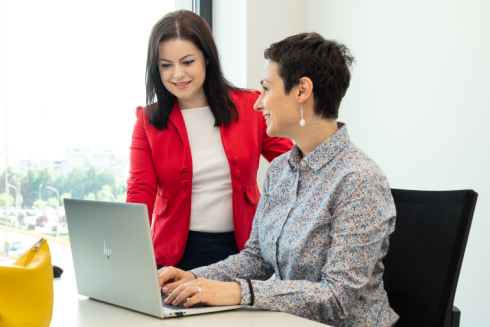 At Lidl, our most valuable asset is our people. As part of the Human Resources department, our goal is to attract and retain top talent in the Lidl World. Our HR team boasts a wealth of expertise, including areas such as recruitment, payroll administration, employer branding, compensation and benefits, talent management, global mobility, labor law compliance, and a variety of other HR-related services. Our overarching objective is to ensure that Lidl is a desirable and equitable employer for all.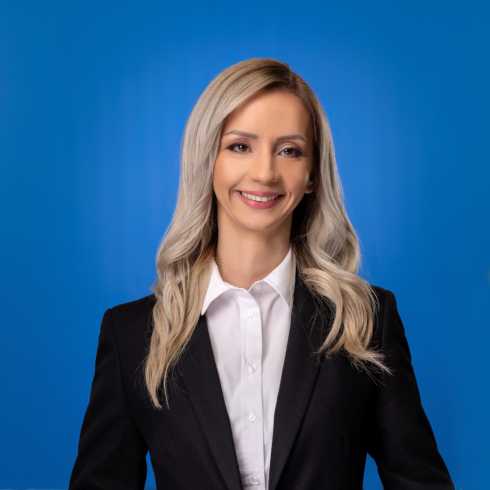 Working at Lidl in the Talent Management and Engagement Team means getting to know different people and there is never a dull day at work. Everyone is super friendly and supportive and we celebrate everyone's success.
Lidl promotes a feeling of being engaged in meaningful work which sharpens and diversifies one's skill set.
For everyone that is looking for a company that could offer a career instead of a job, Lidl is the place to be!
Ana, Talent Management and Engagement Team Manager