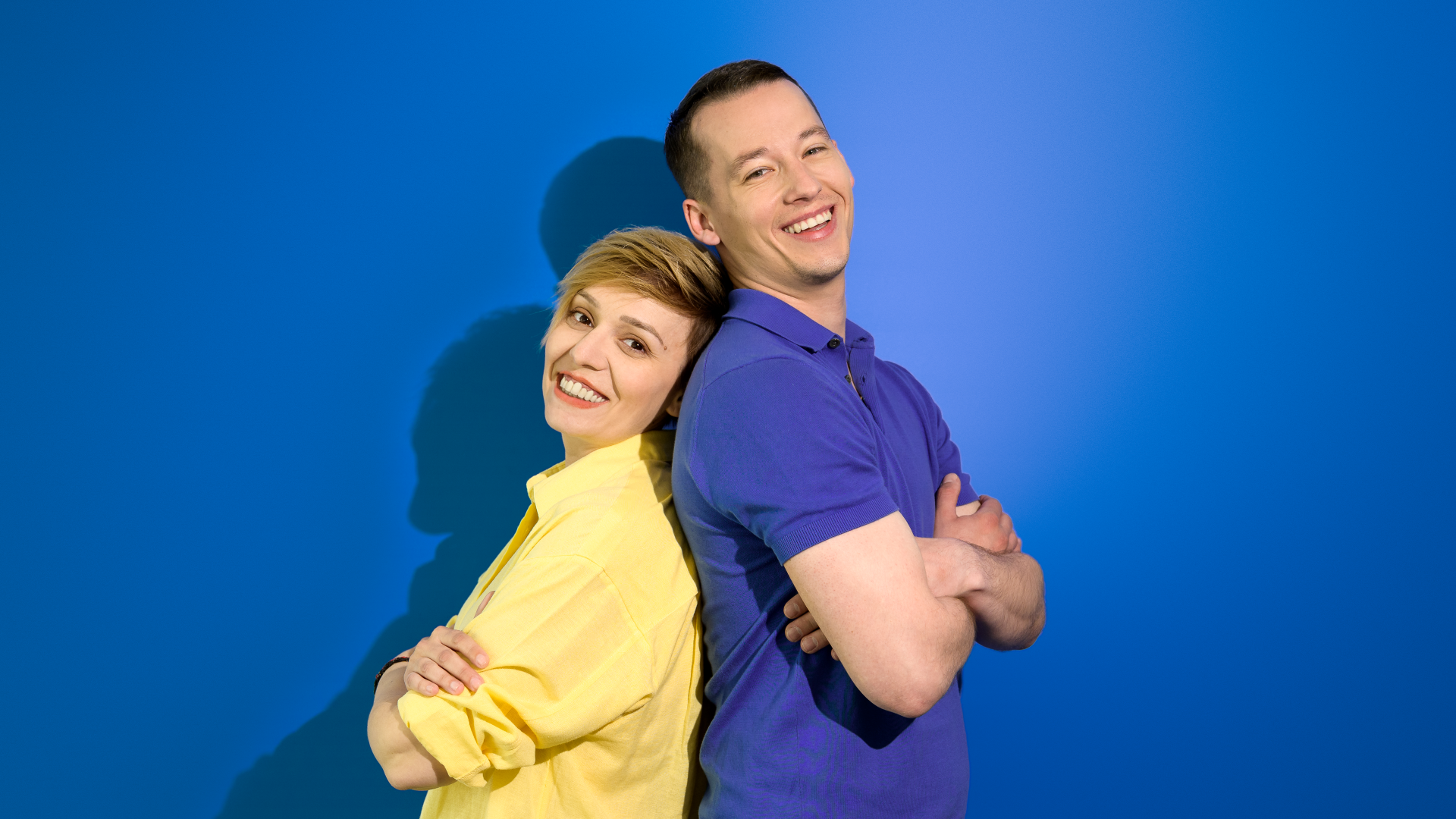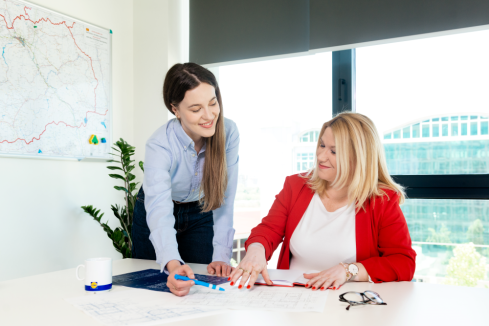 The purchasing department is tasked with ordering a comprehensive range of food and non-food products. The objective is to strike a delicate balance between price, quality, and durability to maintain an optimal product assortment. This is achieved through continuous market analysis and monitoring. In addition to purchasing, the department also implements product quality assurance measures to ensure that customers receive products with the best price-to-quality ratio every day.
"Training and development opportunities at Lidl are excellent"
I am proud to work for a company that values its employees. Training and development opportunities are all around us, and managers are always available to support.
Stefan, Purchasing