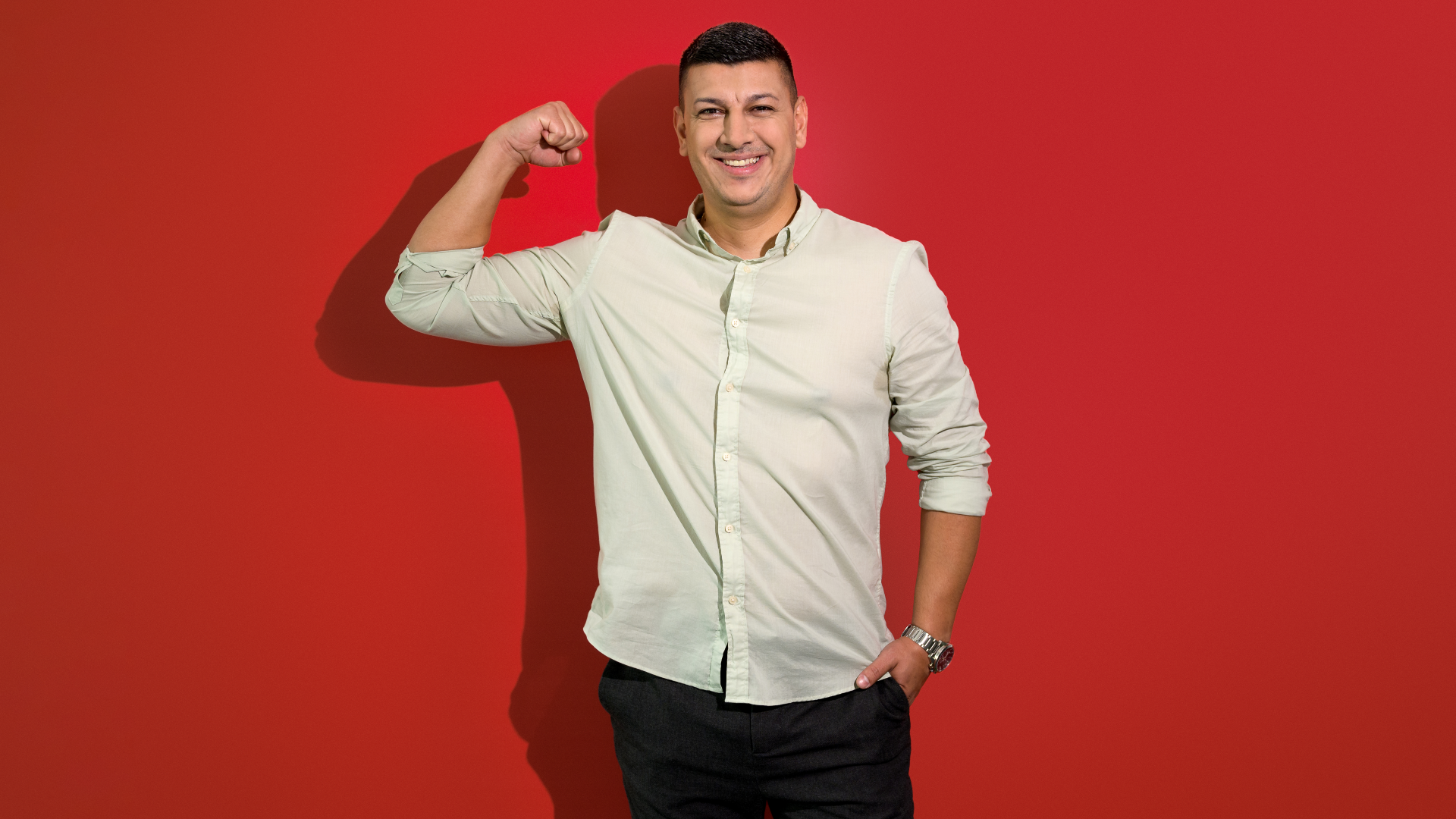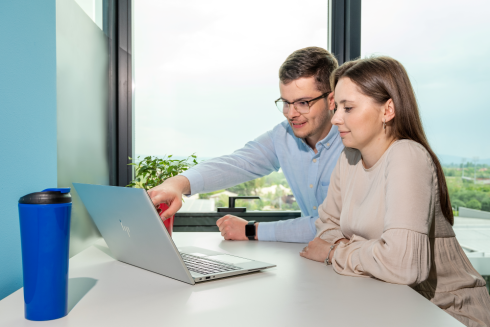 Our Central Services Department consists of teams whose tasks include acquiring sites for our stores across country, obtaining the necessary building permits, constant communication with contractors, and full management of construction projects. This team has a very dynamic daily routine. Once a construction project is completed, there is a team within the department that is in charge of maintaining the proper functioning of the stores and their equipment and installations.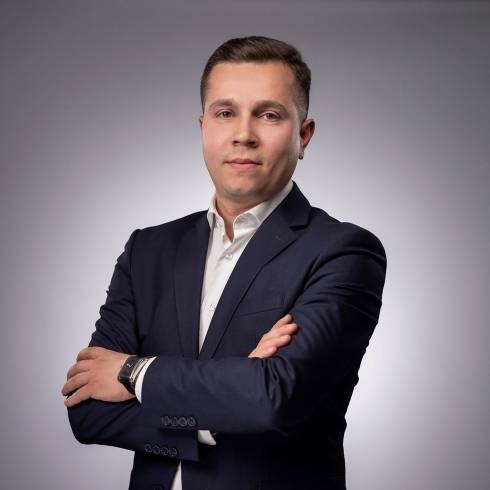 It is a great honor for me to be the first employee in Lidl North Macedonia, but so was the responsibility, especially when it comes to a brand like this. The challenge was big, but on the other hand I had an international team that accepted me very well and introduced me to the world of Lidl.
During the working here, I realised I was more than happy to work in a company that works under high principles and standards that guarantee quality.
I know that I belong to a company that supports continuous learning and development and I know that it really cares for its people.
Goce, Property Director